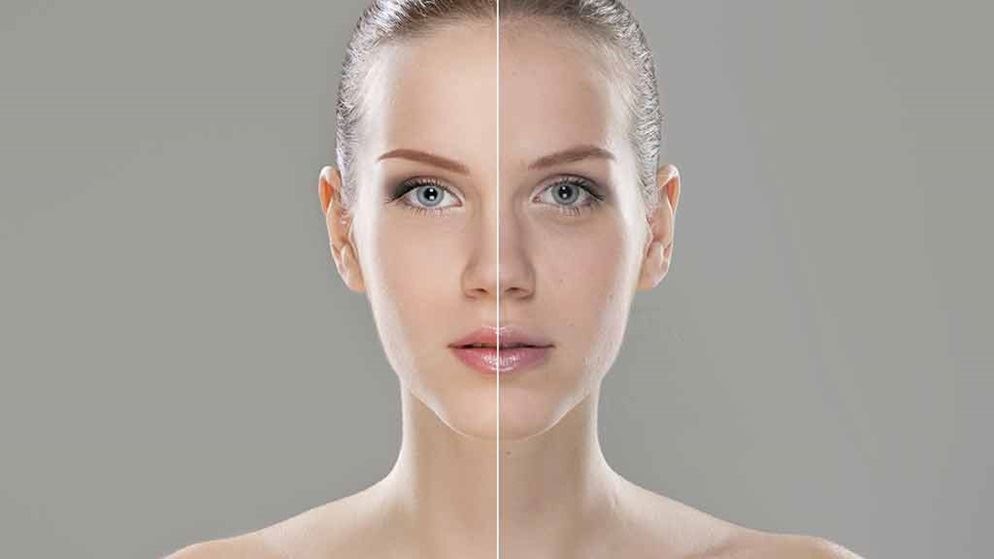 Facial fillers have become one of the most popular, non-surgical procedures for turning back the clock and regaining a more youthful appearance.
More and more Americans are turning to professionals to help them regain the volume that they've lost in their faces over the years, with more than 15 million procedures being performed every year.
A common question that many dermatologists are met with today is "Am I too young for fillers?"
With patients as young as 20 already showing signs of aging due to sun exposure and stress, early facial rejuvenation can be both rewarding and preventative. Fillers are a great way to rejuvenate your face now and in the future.
Most professionals will agree that you're never too young for fillers as people today tend to spend a lot more time outside, enjoying nature and the sunshine, which is your skin's no.1 enemy. However, a proactive approach to skincare at an early age will help slow the aging process.
Fillers can help refill those problem areas and keep your skin looking young and healthy throughout your life.
Caring for your skin
Along with using fillers to maintain a youthful appearance, it's important that you also have a good skincare regime in place. Using the right moisturisers and sunscreens will make a big difference to the appearance of your skin later on in life. A sunscreen with an SPF of 50+ is highly recommended as it offers the best possible protection, especially when it comes to the delicate skin on your face.
When to start using fillers
If any of the following applies to you, fillers are a great next step:
You have dark circles under the eyes

You've developed a tired-looking appearance

You have crow's feet around your mouth and eyes

You want to enhance your current skincare regime
Who to contact about fillers
There are so many affordable and convenient options available to those looking to improve the health and appearance of their skin, but when it comes to something as important as your skin, it's important to do your homework before you choose a specialist to assist you.
Be sure to only choose a board-certified dermatologist or plastic surgeon such as the professionals at Jade Cosmetic Clinic, who have extensive training and have passed all the required examinations to assist you with something as delicate as fillers.
Qualified physicians have a thorough understanding of facial anatomy and the skin, and will ensure that you are receiving the best possible care and results. They are also the best people to advise you on your general skincare regime and how to care for your skin following a filler session.