Respite care Toronto is your only option when you need to be away for a while but have no family member or friend to take care of your ill or disabled loved one. The option works great for elderly patients who cannot perform day-to-day tasks and need help with certain activities.
However, if you are seriously thinking of using the option, you should not take a hasty decision and conduct some research before taking the plunge. Here are a few things to bear in mind.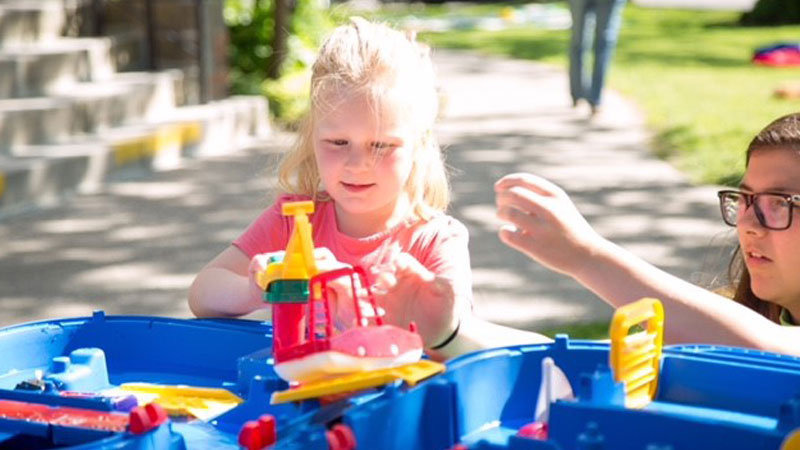 You do not have to take your loved one out of your home for respite care because in-home respite caregivers are also available. They will come to your home and stay with your loved one while you are away taking care of something else. You will have a total peace of mind, knowing that you have a trained individual at home to ensure that your loved one stay safe and comfortable in your absence.
You can also consider taking advantage of residential respite care if you want respite care for more than 24 hours. Residential respite care often serves as apartment complexes for elderly individuals who have a disability. By choosing this option, you can go away for up to a few weeks without having to worry about the health and needs of your disabled loved one. You will have a total peace of mind knowing that your loved one is in a comfortable, safe room, apartment or suite with trained staff available around the clock. The staff can help your loved one with taking medications, eating meals, and performing exercises. Depending on the facility you select, your loved one may also enjoy facilities such as gyms, hair stylists, supervised outings, and religious services. They will also be responsible for taking the patient to shopping as well as medical appointments.
Take your time to select the right respite care program, service, or facility. Keep in mind that you may have to bear the expenses on your own because insurance usually does not cover respite care. You may still want to check your insurance plan to see if there is some help available. Along with inquiring about the rates, you should also ask other questions before finalizing a decision. For instance, it is better to opt for a facility that offers transportation than the one with no such facility. It is also important to ask about the services included in the plan. Get clear information about how soon you need to book stays or sessions. Moreover, you should ask them to share their plans and strategies to deal with weather or fire emergencies.
What it implies is that using respite care Toronto may well be an attractive option for someone looking to take some time off from the full-time job of caring for an elderly loved one, but you need to do your homework and ensure that you are selecting the right facility and program.