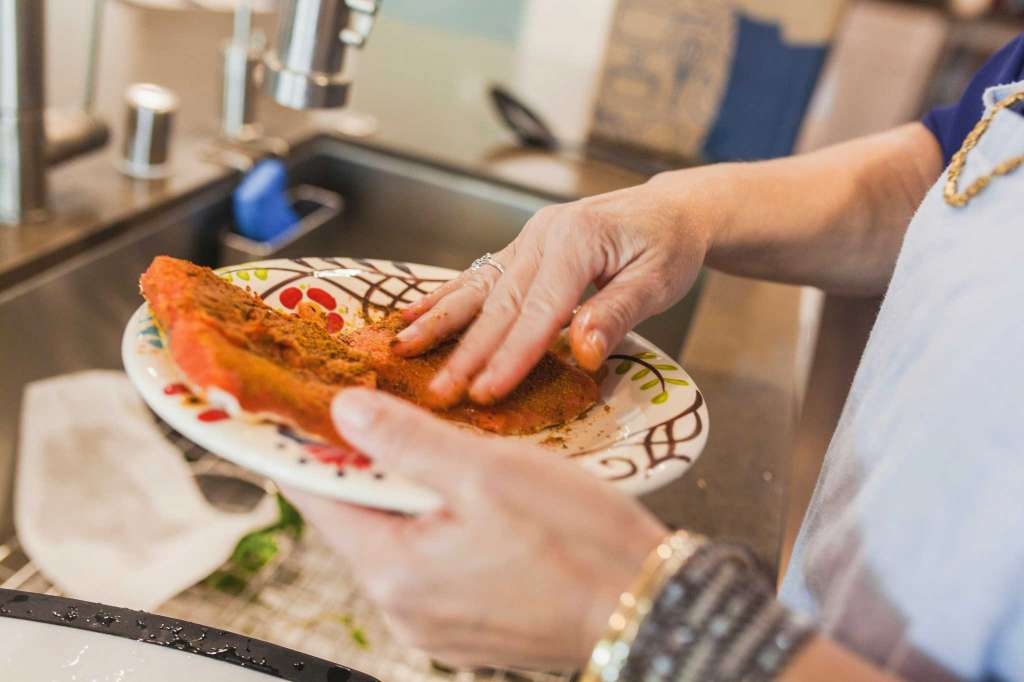 The meal kit subscription service industry is growing quickly and all you have to do is take a quick look at it to see why.  It seems that people are working more jobs for longer hours and more days in the week and that means there is less time to shop and less time to cook (and clean).
Fortunately, meal kit services provide a much needed relief from the stress of a busy lifestyle.  These subscription services deliver fresh and/or frozen ingredients to your door so you can focus simply on preparing healthy meals for yourself and those you love.  In fact, the industry is growing so fast there are now many different types of meal kit subscription options to choose from based on your own dietary restrictions and personal preferences.
DIETARY RESTRICTIONS
Specialty diets are becoming more and more common these days.  For some, dietary restrictions serve specific health concerns; for others, dietary restrictions satisfy certain optimum health goals. No matter what your dietary restrictions might be, subscription meal kit services can probably satisfy them.
Allergen-free

Gluten-free

GMO-free

Kosher

Vegetarian

Vegan
As you can imagine, this is only a short list of a much bigger variety of options available, so you will have to read each service's offerings more closely to determine which one is best for you.
SERVICE ORDER COST
A Goodfood review of meal kit subscription services, could indicate that most options refer to a per-plate price.  When choosing a meal kit subscription plan, you can choose from a variety of servings. For example:
3 meals for 2 people

3 meals for 3 people

3 meals for 4 people

3 meals for 6 people
SERVICE PROGRAM TYPE
When considering what meal kit delivery service, you would like you also want to consider many other variables. For one, does the service require a commitment (6 months?  One year?) Some services require more commitments than others. Thus, you should consider:
How often does the menu change?

How many small recipes do they offer?

How many large recipes do they offer?

Are you able to change the number of portions they deliver?

Are you able to change the number ore recipes they deliver?
REGIONAL RESTRICTIONS
Finally, you should also look at any potential restrictions to your region.  Not all services are available in all regions and some companies may only offer certain programs.