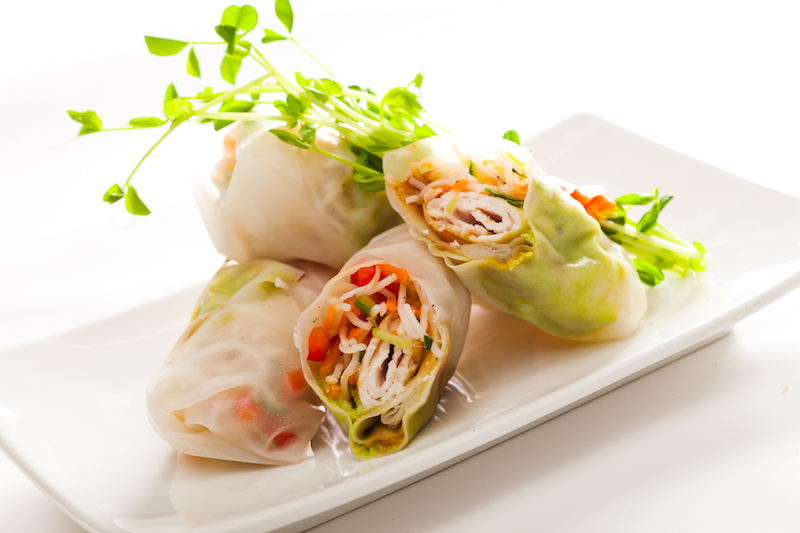 If you want your guests to enjoy your corporate event, then the first thing that you will definitely think about is food. However, it is important that the food that you provide for your event is as healthy as it is enjoyable. When choosing a corporate caterer, you should know whether they will provide you with healthy yet presentable options for your event. The last thing that you want is a guest having a terrible time at your event because they don't have anything that they can eat whether it is due to preference or their diet.
Below are some tips on how you can choose a sumptuous food for your corporate event while still maintaining healthiness.
Plan around the season
When you are planning your menu with your corporate caterer, you should ask them what is in season. Doing so will give you an idea of what will be fresh. For most cases, fresh can guarantee healthiness. You will also be able to get better pricing because the ingredients are going to be fresh and won't be hard to find. Fresh food looks better than frozen.
Ask for a taste test with food presentation
So you have an idea of how the food will look, you should ask for a taste test from your corporate caterer. Make sure that you inform them that you want them to prepare it as if they are going to serve it for your event. If you are not satisfied with the presentation, inform your caterer regarding any adjustments that can be made.
Know about your guests
When planning a corporate event, you should have a guest list that you can take a look at. Make sure that you find out the preferences of guests and if there is anything that they can't eat or drink because of health concerns. Make sure that you provide those guests with alternatives. Inform your caterer about any changes so they can plan their presentation ahead of time.
Take your caterer to the venue
The presentation of the food heavily relies on what is around it. When you've chosen your venue, make sure that your caterer has access to it as well. This will give them an idea of what they can work with in terms of overall presentation. The lighting will also be a big factor when you have an arrangement of food and drinks.
Have a lot of fruits and vegetables
Fruits and vegetables are great if you want to provide your guests with healthy options but still want to have presentable foods. They make great finger foods too. If you want to have them as beverages, ask your caterer if they can provide blended juices from the fruits that you have chosen. As stated above, you should choose only the ones that are in season.
In conclusion, there are easy ways to make sure that the corporate event appears to have sumptuous food while still maintaining the ability to provide healthy options for your guests.
Our team at Saint Germain Catering goes beyond our role of being a corporate caterer. We are your partner in making your corporate events a success! Contact us today for more info.