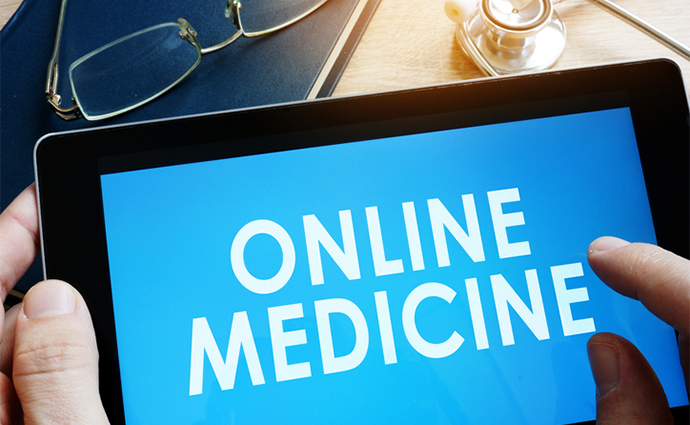 Modern lifestyle has made immense advancements in different aspects of life. And, presently, taking care of one's health and wellness is definitely not a big problem.
Gone are the days when finding medical health anywhere, anytime was a big issue and finding trusted on-call doctors was another issue that could get any person shaky. However, with the advancements made by modern technology and thinking, now you can get medical help even over the phone.
For modern corporate setups nowadays, giving medical benefits and assistance to employees is becoming a must and there are various innovative solutions to fulfill this requirement.
What is Telehealth facility?
This is exactly what's creating news nowadays as more and more corporate offices are hiring telehealth services for the well-being of their employees. This is an innovative virtual healthcare system, that helps your valued employees to stay in the best of their health throughout the year. This is very effective in retaining active employees whose mental and physical health is well taken care of. This is also a potential way to improve employee productivity.
How do Telehealth services help the corporate stream?
Improves employee health

Reduces absenteeism

Increases productivity

Curtail total amount spent on medication for group benefit plans

Mentally and physically stable, healthy and happy employees bring in a positive working environment

Add to better work-life balance
What facilities does telehealth services offer?
Live chat with nurses

Video consultation with professional doctors and psychiatrists

3.

Free medicine delivery and renewal of prescriptions

4.

Referrals from specialists

Guidance with navigation and understanding of the healthcare system

6

.

Follow-ups from medical teams
This entire system is nothing but a compilation of diversified expertise in a single medical team that's highly qualified to deal with any kind of medical situation even over the phone. Investing in telehealth services is definitely a smarter decision that also guarantees the health and wellness of your employees who are the ultimate pillars of success in your organization.
Telehealth services are designed to take over as the future of the healthcare industry where 70% of healthcare problems and doctor visits will be taken care of virtually. The service providers like Dialogue Telehealth ensure that your employees take minimum trips to the hospital for minor health problems.
The telehealth service providers have some of the highly qualified professionals onboard who know exactly how to take care of health problems virtually and offer appropriate medical guidance to the corporate world.