In the last few years, people are searching for experienced sclerotherapists has increased because it has now become a significant problem among many people. The people who don't have any information about sclerotherapy is a kind of vein treatment, and it is used to clear your affected and painful veins using the right medical way so that you could resume your day to day activities easily.
Sclerotherapy vein treatment is one of the less popular invasive therapies for removing small clots in the veins and blood vessels that are close to the skin. This treatment is being done on the patients who are not able to resume their day to day work because of the vein problems and after the procedure, they can continue their normal activities immediately.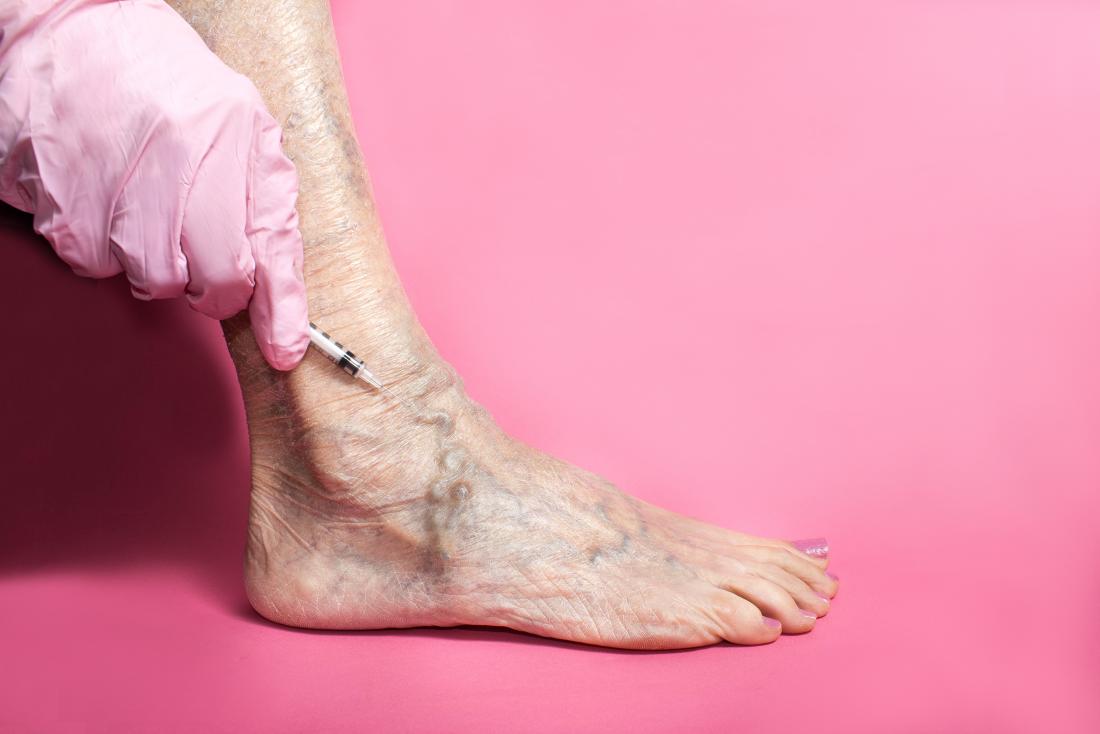 What happens with our veins?
Veins are the most critical part of our body, but because of ageing, they lose their contraction and strength due to which they are not able to function correctly. All this cause creation of some small clots and bunches in the veins that start troubling and they can turn into a chronic pain that makes a person very much uncomfortable, and he or she is not able to do routine activities because of this pain and cramps.
Resolving vein issues is very important
Today people are more concerned about their health and fitness and to be fit and healthy most of the people are going to a gym and do some exercises. Exercise is one of the best ways for being fit and healthy, but this is not the only way to be completely fit and healthy. Because the exercises and workouts that we do in the gym make a significant impact in the outer appearance of our body, but they are not able to keep our veins fit and healthy which is often being neglected by many people. We mostly do workouts to bring our body in good shape and get an attractive figure, but most of these workouts are meant for muscular strength, not for the power of the veins.
One of the most important reasons why you should take care of your veins is that as we get older, our veins start losing their natural strength. Swollen veins have now become a common issue among many people which is causing them huge pain and a lot of physical trouble. Because of this they are not able to perform their day to day work and remain in the chronic pain for long. Nowadays many people complain about varicose veins. They are located deep inside the skin and could become a significant problem if they are tangled. You could get rid of the problem with the help of sclerotherapy but make sure you must only go for this treatment in a specialized vein treatment clinic like incredibleveins.com.
Sclerotherapy is performed by specialized physicians and doctors who are expert in treating veins and keeping them fit and healthy. Usually, this therapy is painless, and you only need some specialized body movements and clinical drugs to get your veins in healthy condition and, but in some cases, sclerotherapy is painful as it requires some injectable to treat the clotted and entangled veins.