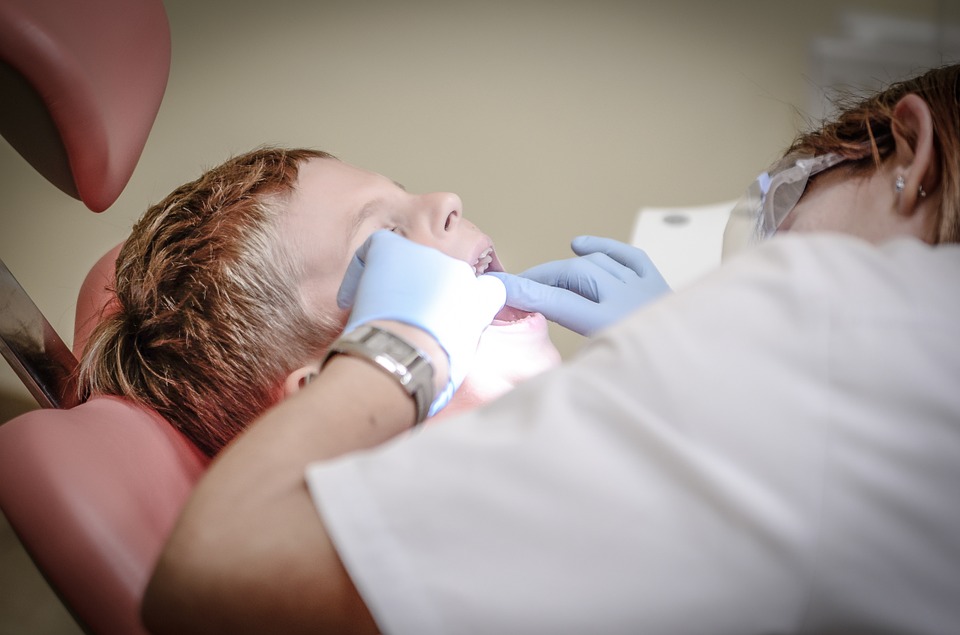 To feel closest to having your natural and healthy teeth, dental implants are the best. You can confidently eat again, smile again, talk again, kiss again, and enjoy everything like you used to do before without even worrying about your teeth.
Dental implants are similar to the root of your tooth and are in the shape of a screw. Jawbone and the implant bond with each other through natural bone and act as a base to support your one or more artificial teeth.
Your artificial teeth are supported by a connector, called as an abutment, by placing it top of the implant. The artificial teeth look like natural teeth and will fit in your mouth.
Over 30 years modern dental implant procedures are used and successfully. To support replacement teeth, a dental implant is the strongest, and sometimes even better. The teeth look function and feel natural after dental implantation.
Dental implantation when done by an expert, trained and skillful dentist, it becomes safest, and in dentary, it becomes the most predictable procedure. The cost of dental implantation can be checked here: dental implants costs and price details abroad.
Dental Implant Facts:
At 600 AD, there's evidence of dental implant on Mayan culture, where a woman's jaw was hammered with shell pieces that look tooth-like.
Through dental implants, you can preserve natural bones that helps stimulating the growth of bone.
In the year 1951, scientists of a small group successfully placed implants formed American Academy of Implant Dentistry, popularly known as AAID, for sharing the knowledge on implantology practice. The first professional organization that dedicated to the advancing dentistry implant is AAID.
In the year 1952, P.I. Branemark, a Swedish orthopedic surgeon discovered that bone and titanium fuses naturally, and so he shifted his research from knee and hip to mouth.
In the US, around 3 million people have implants, and the rate of growth of implants is 500,000 per year.