Taking small children out to eat in a restaurant is like a small act of penance. What could parents have done wrong to deserve such self-punishment, right? Admittedly, eating out with younger...
Read more »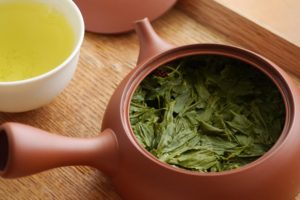 Gyokuro green tea, often regarded as the powerhouse tea in Japanese culture, offers a robust yet pleasant flavor with a resemblance to seaweed when perfectly brewed into a cup of tea. While...
Read more »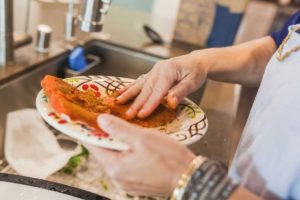 The meal kit subscription service industry is growing quickly and all you have to do is take a quick look at it to see why.  It seems that people are working more...
Read more »