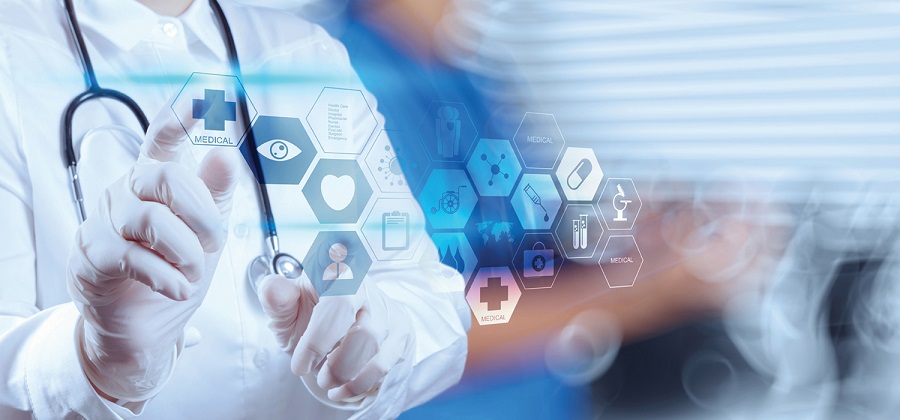 You may often find yourself fighting the battle for organization. Have you ever imagined never having the need for searching through thousands of papers in order to locate one paper you actually were looking for? Do you realize how time consuming it could be for people? However, with a couple of keywords punched in, you would come across the right paper on your screen.
It would be pertinent that you should utilize all available tools wisely in order to make procedures relatively smooth. You should look forward to investing in latest and updated software. It would be the best business choice that should not be ignored. The additional time you would be spending on out of date system that barely works could be properly utilized on maximizing patient care along with taking more appointments in a day. Simply allowing you with additional time to become highly productive would enable your medical software to be worth your time and money.
All medical companies could benefit largely from usage of good medical software for inventory management. It would enable efficient tracking of supplies, patient supply usage, expiring medication and more. For your entire medical inventory management needs, your best bet would be supplypro. The company has been serving to the needs of different commercial enterprises for a significant length of time.
Features of the medical software for inventory management
Find below some key features of the software that would assist various commercial enterprises to handle their management needs in the best manner possible.
Complete accountability and traceability
Easy to track lot numbers and dates of expiry
Provides a secure interface
Compatible with 2D matrix barcodes, UPC packages and G TIN
Easy tracking of vaccines, implants, DEA restricted medication and more
Easily integrated with your EMR/EHR apps
Automatic ordering or re-order alert feature
Works easily with majority of mobile phones and Tablet scanning applications
Case cost tracking of patient, doctor or procedure
Helps to track reduction in expirations, waste and theft
The software has been specifically designed to help you track all kinds of items from all different suppliers with ease.