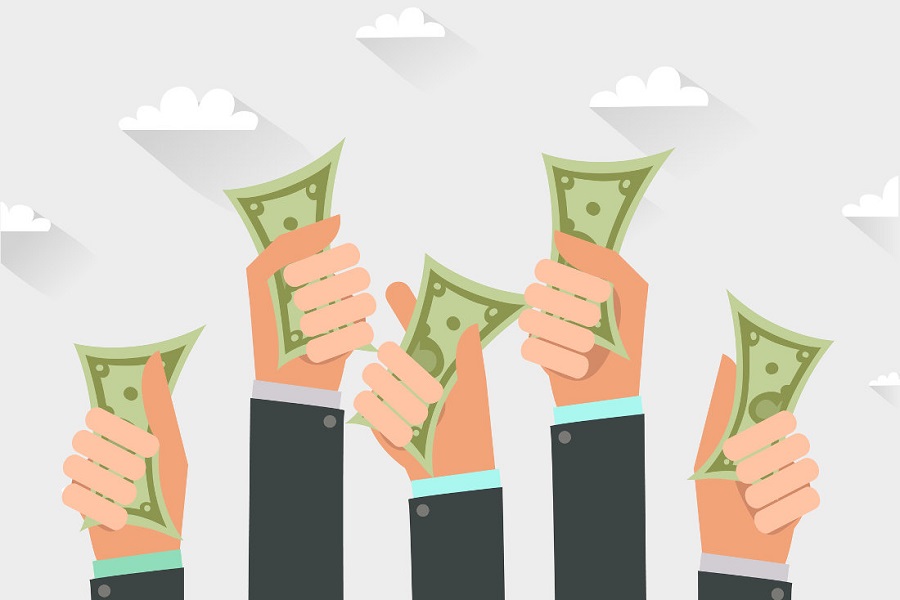 Do you have a pet you consider family? We don't blame you! Your pet and you have one of the closest bonds ever. It can be extremely difficult when you need to be separated, like say, when you choose to move out of the country.
Pets and their owners go through a tough time every time they need to move. Either they face a stressful journey together or a sad farewell. Transporting pets, especially overseas can not only be a tedious task with way too much paperwork and inspections, but also be expensive. Before you decide to leave your pet behind, consider getting in touch with pet owners who've done it before to help you get through the paperwork smoothly. You'll be surprised to find that many of them may have turned to crowdfunding to make the journey easier.
But there's a way to do it without burning a hole in your pocket
The crowdfunding India industry has been paramount in making personal, nonprofit and healthcare causes a reality. Thousands of low income patients pay for their medical treatment through crowdfunding platforms like Impact Guru. NGOs are able to make a deeper impact through their projects. Students are able to afford their degrees and volunteer programs abroad through crowdfunding as well.
Coupled with social media pages, crowdfunding platforms have been playing a lead role in helping rescued animals and strays find loving homes and transporting pets across the country as well! Facebook pages like The Dodo tell stories of animal rescues, pets being transported to reunite with old owners and so on to garner support in the form of likes, shares and donations on their crowdfunding campaigns.
How do you run a successful campaign for your pet?
Make sure to choose a crowdfunding India platform that will support personal causes, like Impact Guru.
Once you've chosen your platform, begin planning your social media strategy. Pet stories are some of the most shared content on social media, so make sure to use this tool to your best advantage! Approach pages like The Dodo that could be willing to put up your story along with the link to your campaign. Also, think about what social media platforms would work best with your primary and secondary networks.
After you launch your campaign, make sure your friends and family make a donation immediately, before the pages you contacted put up your story.
If people tell you that they can't make a donation, ask them to share your story on social media instead and let them know it helps too.
Ask your family and friends to share your campaign. You can even ask them to create a support fundraiser, a feature on select crowdfunding India platforms like Impact Guru that helps promote your campaign to your contacts' networks through personal validation.
Keep existing donors in the loop by posting updates on your campaign and on social media about how you're progressing with the paperwork and so on. Donors want to be assured your cause is going forward.
Join Facebook groups and other online forums for animal lovers and pet owners and post your campaign with an appeal there as well.
Remember to thank donors personally. Appreciated donors are more willing to find you more donors!