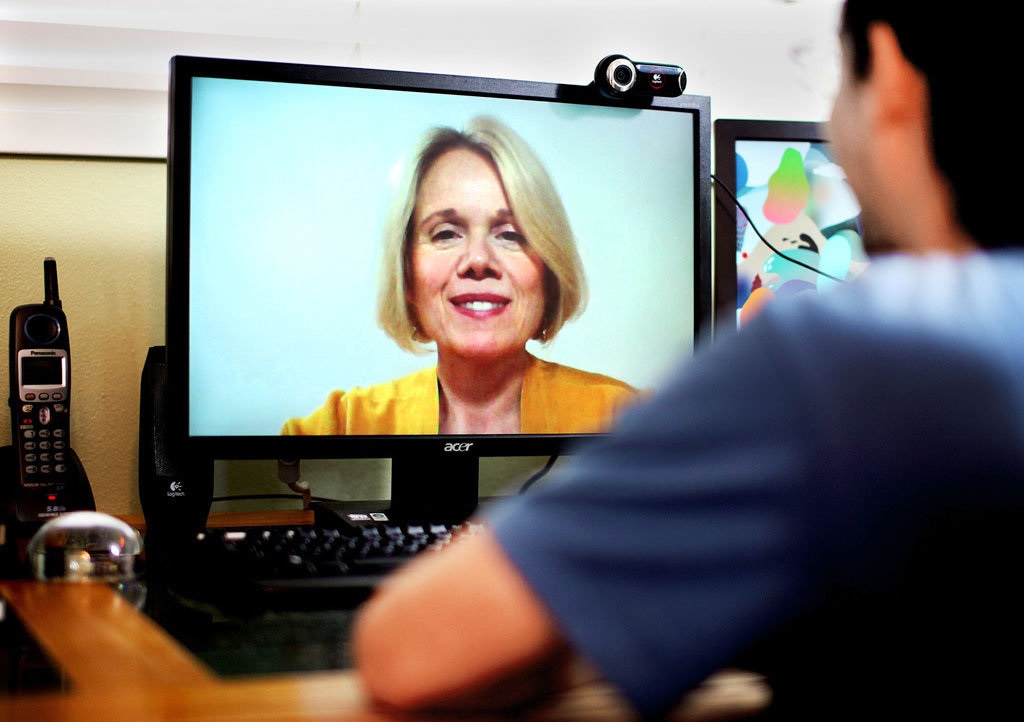 With the gradually increasing number of people who are suffering from mental health issues, the words 'online therapy', 'e-counseling' or 'teletherapy' have all become too common. This is actually a method where an expert and professional counselor or therapist offers psychological support and mental health advice over the internet. With the various channels available like video conferencing, email, messaging, online chat or internet phone, getting in touch with your counselor and seeking advice has become as easy as it can be. Real-time conversations like online chat rooms, conversations over phone can occur in order to seek help of the advice of the counselor from online counseling guides like e-counseling.com.
However, one thing has to be noted that online therapy can never be considered as psychotherapy and if you thought it can replace traditional therapy, you're wrong. There are many ways in which e-therapy shares various similarities with life-coaching. E-counseling has also got several limitations but despite those, it is soaring in popularity and is becoming handy for a large number of consumers.
Online counseling – How does it work?
As mentioned earlier, since the entire procedure is carried on online, there has to be few key tools for communication between the patient and the counselor. Few such tools are:
Instant messaging
Email
Real-time chat
Video conferencing
Internet phone
Online therapy – How has it changed since its inception?
Previously, there were very few tools as the internet hadn't advanced in the way it did no. But now, thanks to the advancements in the internet that it has gotten much easier than before. Online counseling has managed to garner both positive and negative criticism from mental health professionals; while some take it with a pinch of scepticism, there are some others who believe in the total number of patients who have utilized this form of treatment. People have reportedly claimed that they have experienced 'high satisfaction levels' with the treatment they got.
Nevertheless, we can't deny the fact that online therapy isn't appropriate for everyone but in some cases, it has shown enough effectiveness. For instance, an addict who has been involved in substance abuse has recovered through online therapy and all those people who feel uncomfortable in seeking face-to-face help from unknown people find solace in e-counseling.
Online counseling services have several advantages and disadvantages which need to be considered carefully. One of the greatest pros cited by the users is convenience while lack of insurance coverage and unexpected technology glitches are few of the possible downsides. Before considering online therapy, make sure you consider its legal and ethical sides, confidentiality and also the qualifications of the online therapists who come forward to help you.
Hence, if you're someone who is facing some sort of mental health issue or you know someone who has been suffering from the same, you should immediately seek help of online counselors who can help you restore your mental peace. Make sure you are sure about the qualifications and their experience so that you're sure that they have your best interests in mind.